Mascot costumes - Shapes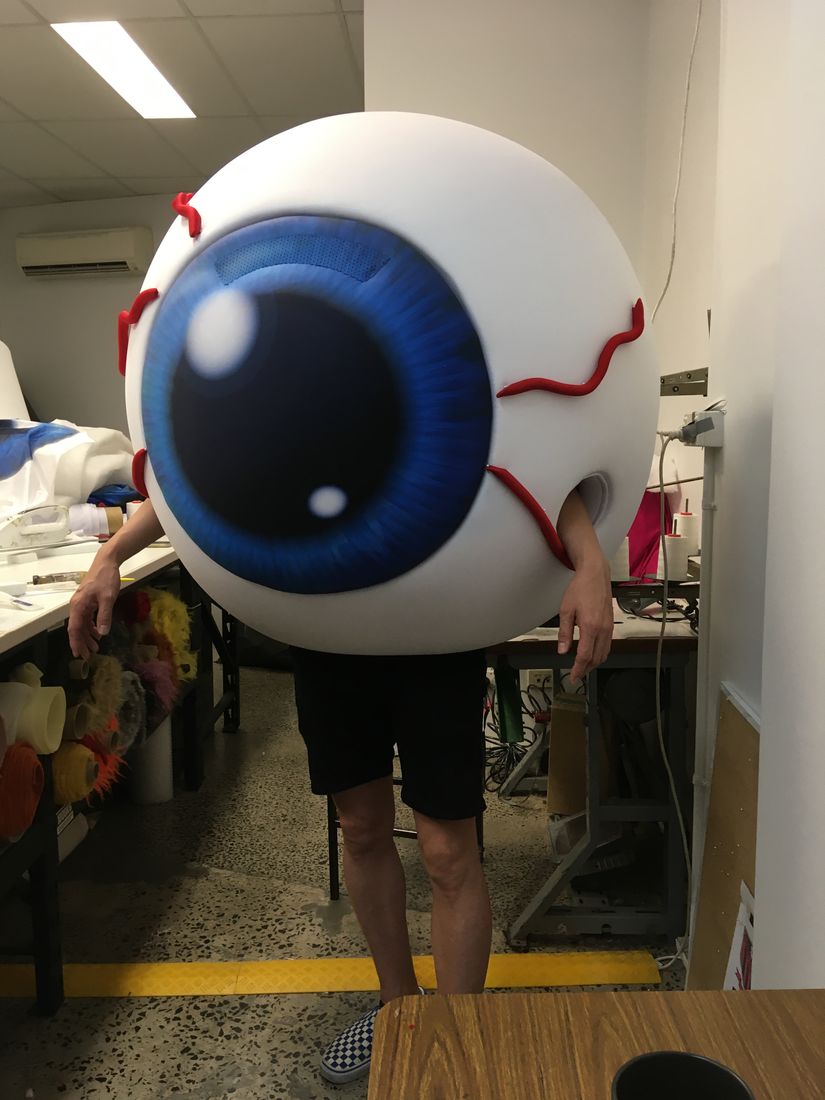 Eyeball Mascot Costume created for promotion. Made from foam, padding, printed lycra.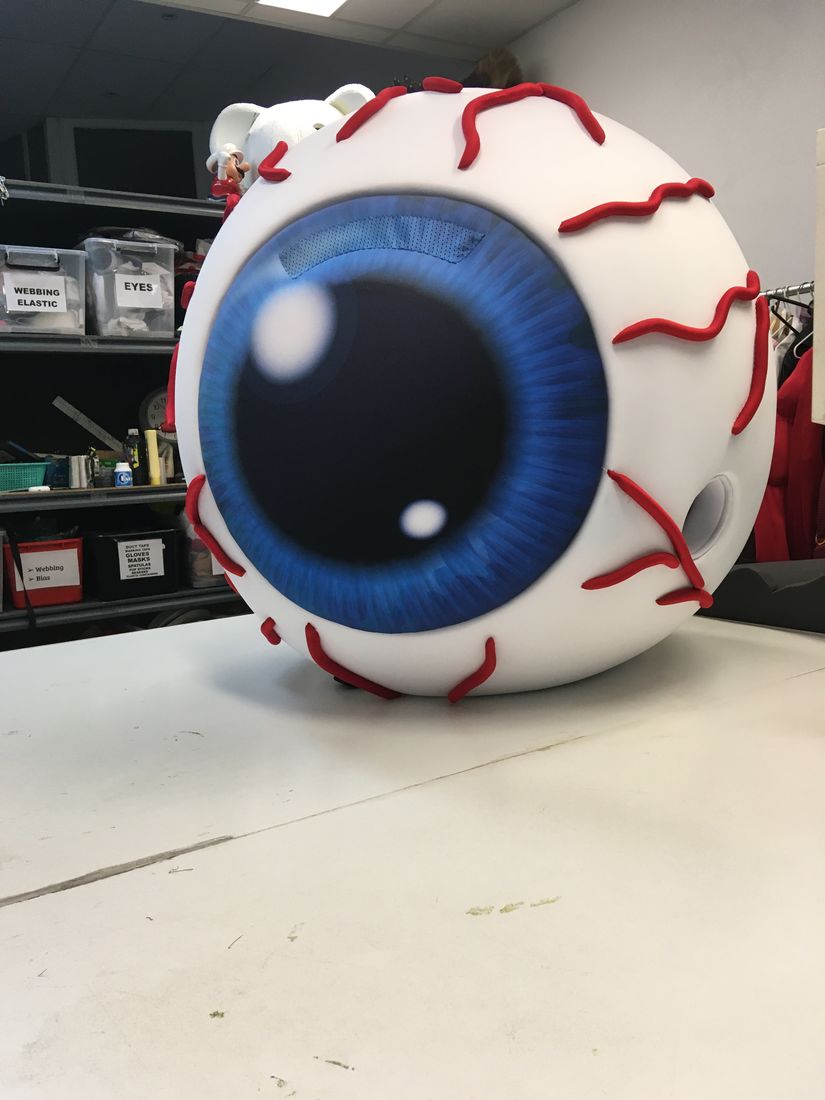 Eyeball costume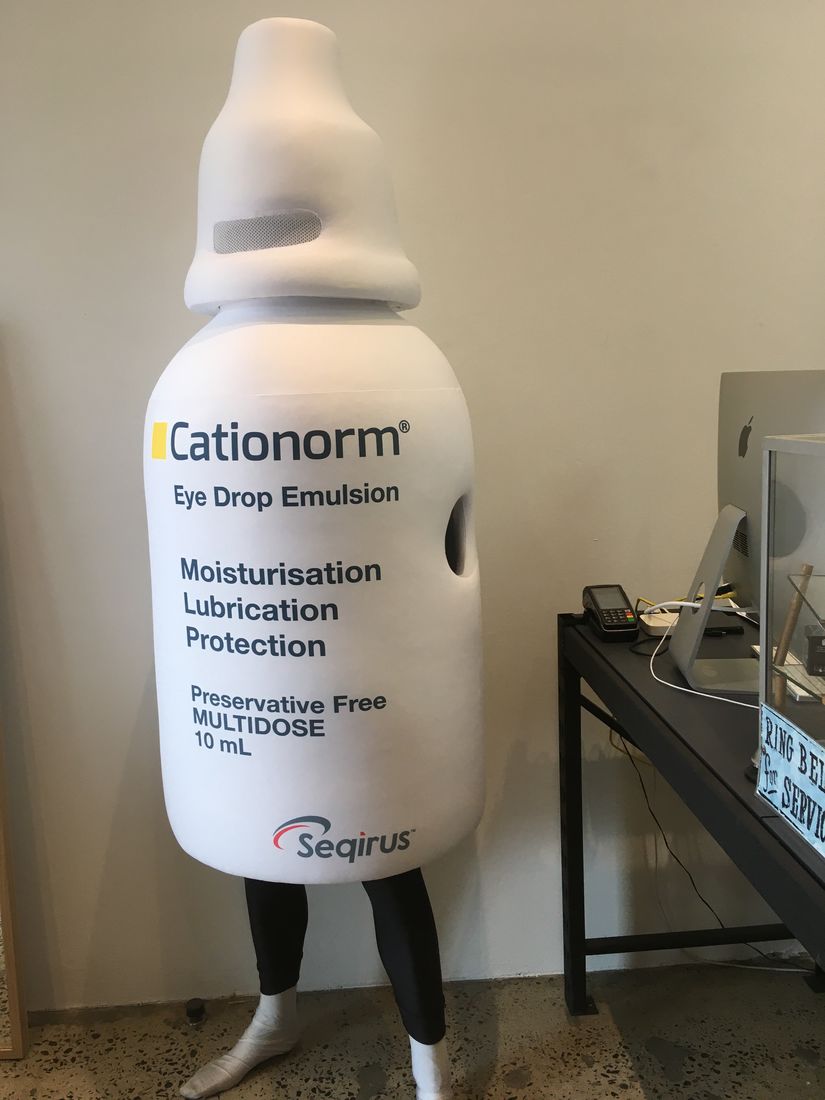 Eyedrop Bottle costume, made for promotion.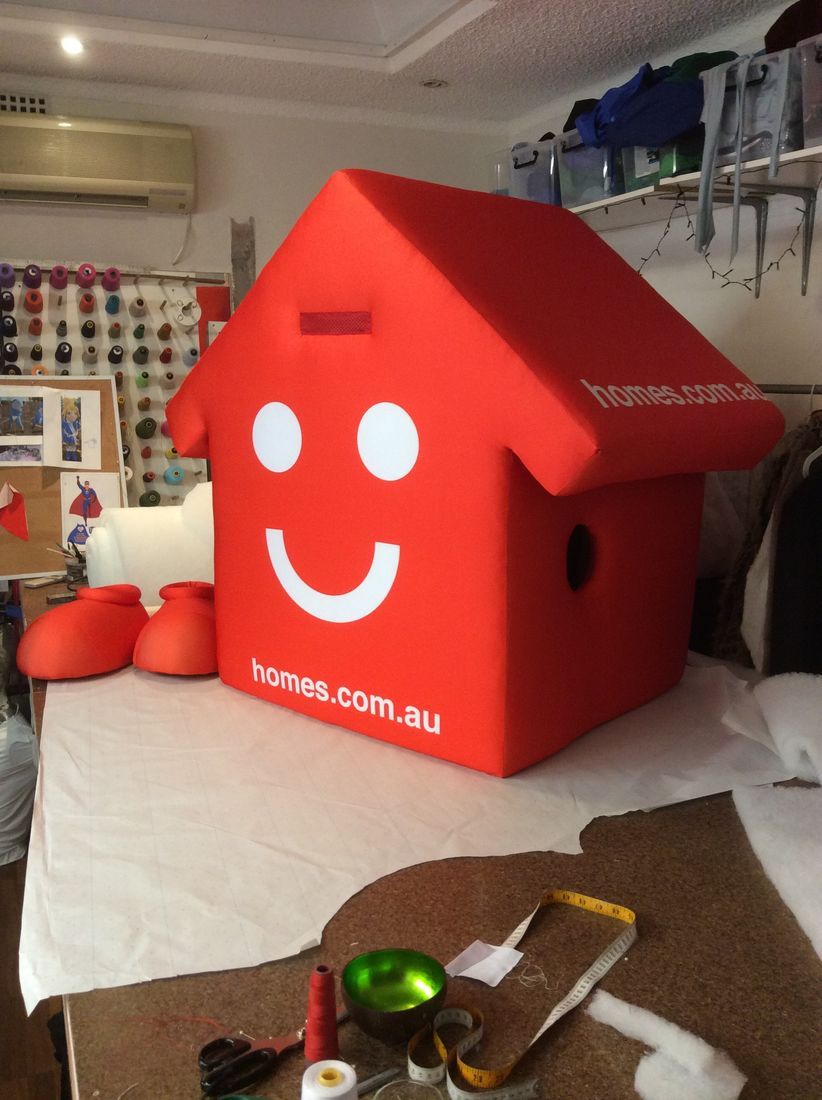 House Costume manufactured for live events. Made from PE30 foam, padded and covered in digitally printed thick lycra. Harness inside keeps the costume suspended from wearer's shoulders.